The 7 Habits of Highly Effective People®
Renowned as the world's premier personal leadership development solution.
PARENTS
Learn, Live, and Teach the 7 Habits and their underlying timeless principles of effectiveness to your children.
TEENAGERS

Use the 7 Habits to help you prepare for High School, University, Careers, and Life.
INDIVIDUALS
The 7 Habits will help you develop increased maturity, greater productivity, and the ability to manage yourself.
Turtledge is the Authorized Licensee of FranklinCovey Co. in the Pacific Islands.
Our Online Turtledge Academy is making available the FranklinCovey courses such as the 7 Habits and many more personal and interpersonal courses.

The content will enable people to effectively lead themselves, influence, engage and collaborate with others, and continually improve and renew their capabilities.
"As the seminal work of Stephen R. Covey, The 7 Habits of Highly Effective People has influenced millions around the world to be their best selves at work and at home. It stands the test of time as one of the most important books of our time."


- INDRA NOOYI, board of directors of Amazon and former chairman and CEO of PepsiCo
"The 7 Habits encompasses timeless principles that can help guide any company toward success."


- TONY HSIEH, author of Delivering Happiness and former CEO of Zappos
"The wisdom of The 7 Habits is more relevant than ever. On an individual level, people are burning out, and on a collective level, we are burning up the planet. So, Dr. Covey's emphasis on self-renewal and his understanding that leadership and creativity require us to tap into our physical, mental, and spiritual resources are exactly what we need now."


- ARIANNA HUFFINGTON, founder of The Huffington Post and CEO of Thrive Global
We provide content, tools, methodology, to enable learning, all based on a foundation of universal principles and proven practices.
Our ultimate aim is to deliver transformational results.
Practical approach
Start with the "7 Habits of Highly Effective People". You will learn to lead yourself first, then learn how to build win-win relationships, and finally understand the importance of balance in life. Learning has to be followed by putting in to action what you have learned. Teaching others is the best way to strengthen your learning.
Visual, Bite-sized, Easy
All the content is based around universal principles that can be learned and applied by anyone, anywhere in the world.
There are lots of high quality videos demonstrating the principles through role play. Each lesson is around 30 mins so that you can watch, implement and review often.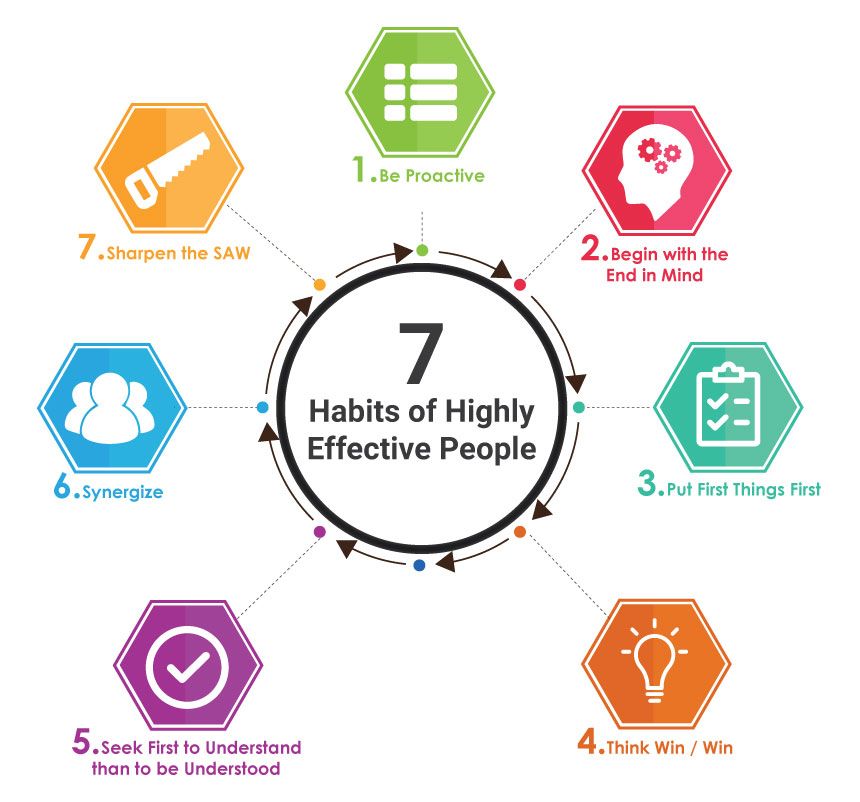 Learning Process
To take control, you make the choices

What are you seeking?

Where is your biggest Gap?

Is learning a Habit?
If Yes, then choose a course and start

If No, then make learning a Habit

Schedule at least 2 x 15 mins weekly

Start with The 7 Habits - one lesson weekly

Get in touch with us and we will help you design a learning plan

Regular Q&A Online sessions to provide coaching and mentoring
Take Control of your life
We are responsible for our own happiness. The choices we make are often driven by our beliefs, mind-sets or paradigms. If we are not getting the results we want or our needs are not being met, we should examine our beliefs and change them.
Once our beliefs are re-set we need to acquire relevant knowledge and skills.
Our brains are there to help us achieve what we want in life but we need to install the right software in our brains.
The content in our courses will prepare a solid foundation of values, principles and skills that will set you up for success in the future.
Testimonials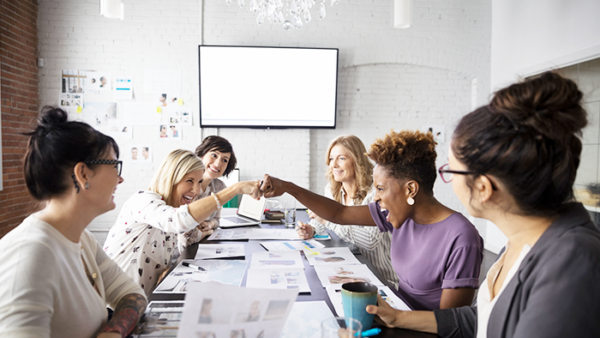 FedEx sought to progress with technological changes by implementing The 7 Habits.
FEDEX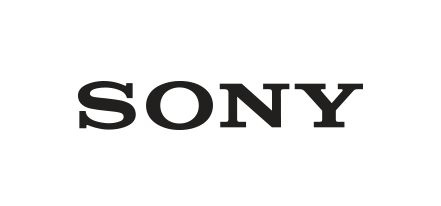 Sony EMCS Malaysia implemented The 7 Habits of Highly Effective people within their manufacturing plants to encourage the spirit of freedom and open-mindedness.
Sony EMCS Malaysia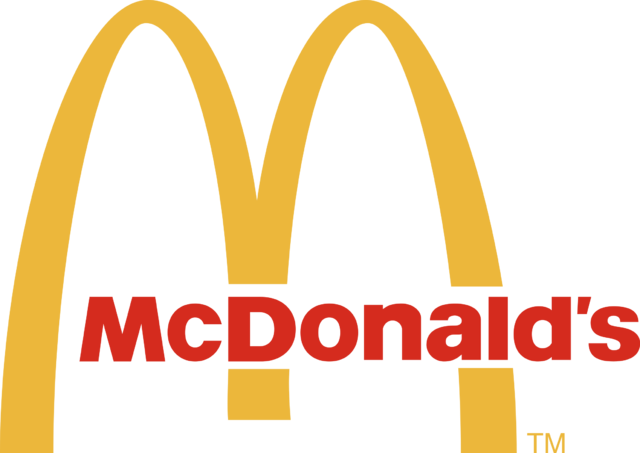 More than Bacon and Big Macs. McDonald's in Brazil wanted to create a culture were employees loved their work and found satisfaction in service to customers. They implemented The 7 Habits of Highly Effective People to provide the motivation for this change.
McDonalds

World-Class Organizations use FranklinCovey courses to train their people with great success. We are making these world-class courses affordable and accessible to YOU!
Invest in you and your family's learning and development today!
There are three subscriptions to suit you and your family's needs:
Professional, Teenagers, and Family.


Access the value of all the learning and development modules offered in each subscription.
Simple and Relevant

Bite-sized lessons

Mobile friendly

Monthly prepaid subscription

RISK FREE, 100% Money back guarantee. No lock-in contracts


Affordable
Your learning will immediately be actionable and transferable to your professional and personal lives.
INVEST IN YOU AND YOUR FAMILIES FUTURE TODAY!

Professional & Personal Development

Are you prepared to fill the leadership vacancies of tomorrow? As the current generation of leaders marches toward retirement, many organizations are already finding it difficult to find qualified replacements. The challenge lies in both the numbers and experience—there simply are not enough workers to fill vacated leadership positions.
Cultures of trust can only thrive aboveboard. Trust isn't a quality you either have or you don't, it's a learnable skill. Teams and organizations that operate with high trust significantly outperform those who do not cultivate trust at the core of their culture. Developing trust helps team members become energized and engaged. They collaborate more effectively, operate faster, and achieve sustainable results.

Increasing personal effectiveness and productivity. Each day brings with it a new wave of urgencies that compete for our attention. Texts, emails, calls, meetings and more, all converge on our already full schedules. The result is a sense of being busy without actually being productive, which leaves people feeling burned out and unfulfilled. The sheer volume of daily distractions threatens our ability to think clearly and to make wise decisions about what is important.
Habits are powerful forces in our lives. They determine our level of effectiveness or ineffectiveness. The purpose of The 7 Habits of Highly Effective People is to help you lead your life in a truly effective way. They represent a proven process of personal and interpersonal growth that can have an immediate and lasting impact.
Establish a clear line of sight to your Wildly Important Goals. It takes incredible discipline to execute a strategic goal in any organization. But it takes even more discipline to do so again and again. Creating a culture of execution means embedding four basic disciplines into your organization. At every level, individuals, leaders, and teams need to institutionalize a common approach.
TEENAGERS!
There are no limitations
What does it mean?
We are led to believe that our future depends upon our genes and environment. History has shown us that where there is a will there is a way.
Our courses will enable and empower all learners to choose their goals without fear or doubt, and learn the necessary mind-sets, skill-sets and tool-sets to get desired results in their lives.
FAMILIES - Welcome to the
"Leader in Me at Home"
In our busy, fast -changing world, how can you help your family grow strong,
be happy, and get prepared for life?
Parents are their child's first and most influential teacher. No matter what is going on in their school, you can help your child/children discover the leader within and prepare for a great life of contribution and service. Throughout the course you will find practical resources that will help you to teach the 7 Habits and other powerful leadership skills, establishing a framework to nurture and develop your child's life-ready leadership skills at home.